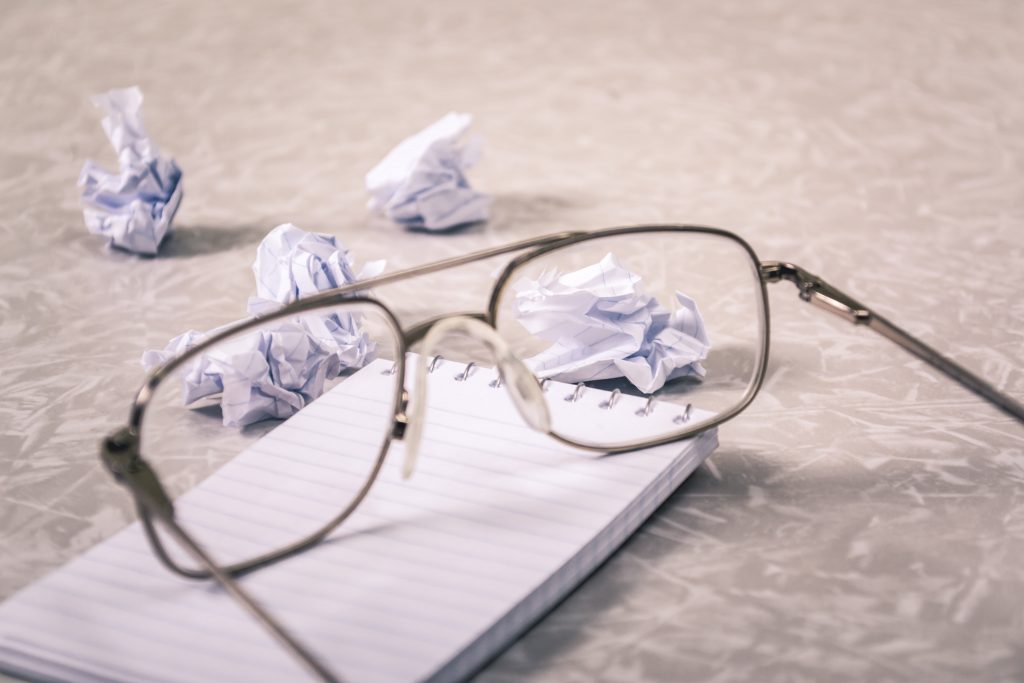 All business, big or small, have been at the mercy of words. 
Now, if you are a smaller business owner, the odds are you are writing your messaging (copy) yourself or getting another team member to take a stab at it. There is nothing wrong with this. The reality is, many of us wear multiple hats. Nevertheless, you need to know how to determine whether your copy delivers the results you want. 
Before we dive into the list of things you should consider, it is important to keep in mind that language is fluid and can elicit several different meanings and emotions. 
For instance, there are 27 ways to say "Come over for dinner." 
Not convinced? You could say, "Join for dinner?" or "Hungry? The wife is cooking!" Of course, the list goes on. The point is, when it comes to tone of voice and language, it's not as black and white like the page and ink would have us believe. 
No doubt reading these various ways to ask someone for dinner left you with a different feel – formal versus informal or colleague versus friend. 
Keeping the above in mind, consider the following while wearing your 'Wordsmith Hat': 
Clarity – an important component for any writing project, but especially in copywriting. The last thing you want to happen is for your audience to get the wrong message! Ultimately, readers will apply a negative interpretation if messaging seems mixed.
Word Choice – Get creative! While neutral words are safe, don't be afraid to use specific descriptive words to get people interested or excited or both. 
Be Specific – Yes, be creative with your word choice, but don't stray from your main message. Specific words will generate a greater emotional reaction than generalized words (words like quality, features, value). Remember, the more specific the word, the more the writer has control of the reader's reaction. 
Be Active – Write in the active voice to involve the reader. After all, you are writing for them.
Short and Sweet – Brevity is the cornerstone of copywriting. Keep your copy tight so that readers who like to skim-read can do so without being forced to stop.
Emotion vs. Intellect – When these two go head-to-head, the winner is always emotion. The reality is, triggering an emotional response sells while being clever can be a liability. 
Will you be a copywriting master after reading this? No. Like with all things, it takes time and practice. However, just remember, writing confidently and deliberately is better than writing fearfully and carelessly.
Stick to it!