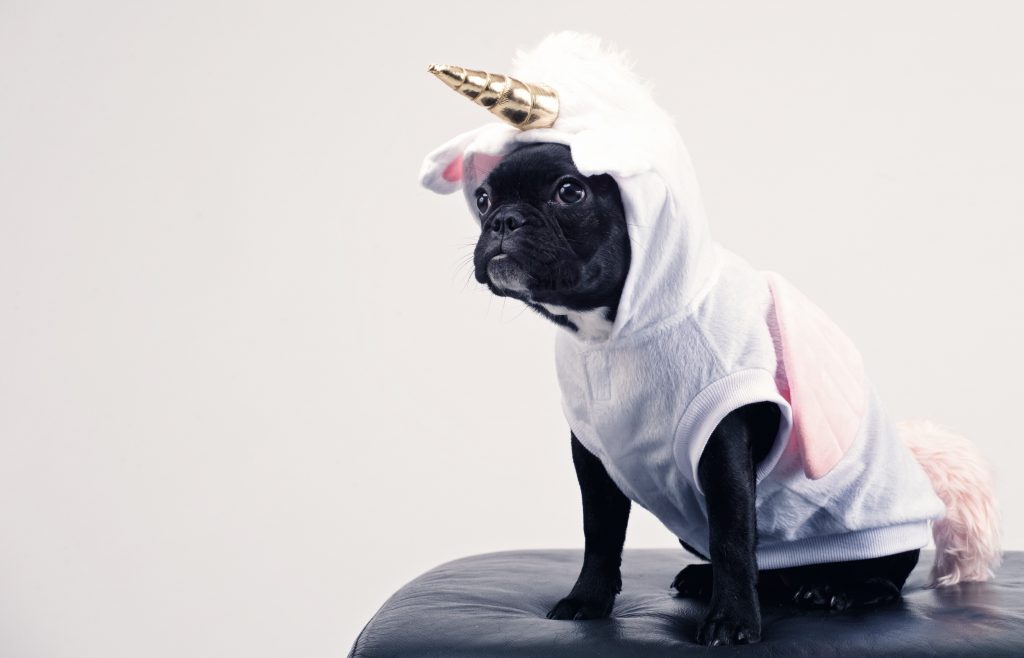 Anyone who has ever looked for a job has seen posts like this (please note the exaggeration in this fictitious job listing):
Ice Cream Scooper (2-3 years of experience)
Qualifications:
– Be a "master-level" scooper
– Makes gourmet ice cream and can create one bespoke recipe per month
– Exceptional taste-buds an asset
– Customer experience a must
– Knows how to work a cash register
– Can update online presence (website and social media) when needed
– Knowledge of basic bookkeeping (accounts receivable/payable)
If you take the time to break this job down, you will quickly notice that the qualifications they are asking for span varying levels of difficulty and expertise for any one person to possess.
Or maybe it isn't. You may get lucky and find the exception. We call this person The Unicorn.
The unicorn is someone who walks in ready to tackle a varying number of tasks and do it well.
Please note: they do it all well. Not some here and there. ALL.
The downfall of posting jobs like this is that you may miss out on finding a fabulous ice cream scooper all because they are not well-versed in bookkeeping or gourmet ice cream making. Or, quite frankly, they are not confident enough. Job postings like this are incredibly intimidating, don't you think?
So, what is an alternative solution?
Outsource a specific piece to an agency.
For example, many businesses try to find The Unicorn to fulfill their marketing needs. A person who can write copy (ads, website, and social media), has design skills (InDesign and Photoshop), take and edit video and photographs, break down analytics, and the list goes on and on and on.
What you can find in an agency that you can't find when hiring one person is a variety of skill sets – someone who specializes in analytics, someone who is a fantastic writer, someone with supreme design skills, and someone who strategizes like an evil genius, and so on.
Although school teaches the basics of the above skills and work experience allows graduates to hone more skills in a particular area, rarely would a single marketing guru possess the top skills in all these areas.
Essentially, an agency acts like an external marketing department. Of course, this doesn't mean you can't have a marketing department. It means it is important to know when what you need is beyond the skills of your team or team member (depending on your department size).
No, that doesn't suggest you've thrown in the towel – no one is losing here. You're just evolving.
As your business grows, you should grow, too.