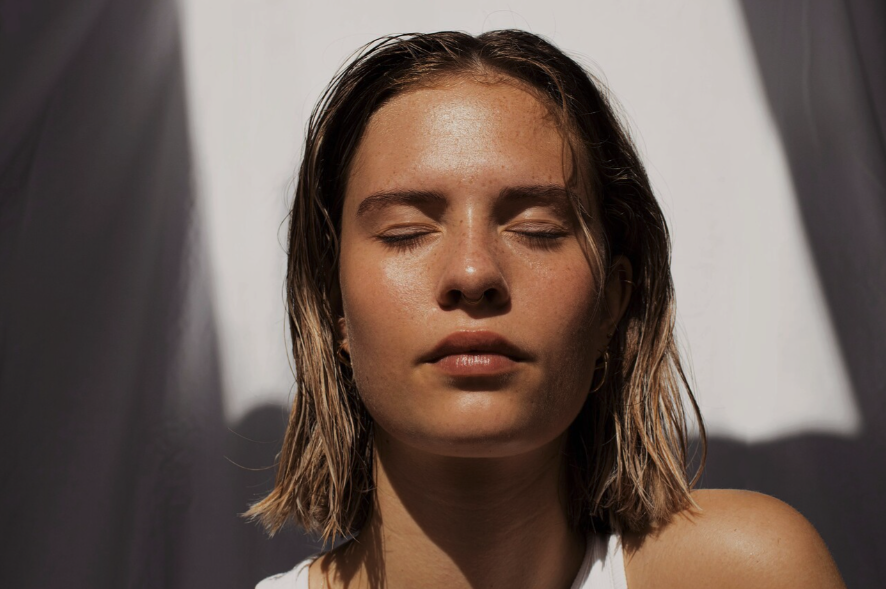 The Innocent
"Remaining childish is a tremendous state of innocence." – John Lydon
The innocent belong in paradise, and everyone is happy, free, and pure in the world of the innocent. 
The Innocent is the youth of the branding world, focused on childhood innocence and nostalgia. They have yet to be corrupted by the world and are focused on the simple things in life. The Innocent is the purest of optimists and the purveyor of honesty. They ask their consumers to step back and consider what makes them happy. Life doesn't need to be complicated, says Innocent brands. Happiness is in simple things.
In their branding, the Innocent typically use soft and muted colours, images of comfort, simple and honest messages, youthful language, and nostalgic memories.
The Innocent brand is commonly attached to non-profit organizations, churches, beauty brands, and other businesses whose focus is making the world happier.
Examples of Innocent brands are Cottonelle, Ben & Jerry's ice cream, and Aveeno.
Choose Beautiful with Dove
Beauty is more than skin deep. Beauty is real, everywhere, and belongs to every person on earth. Dove is a brand that breaks away from beauty standards enforced by popular culture and media to say that beauty is simple, natural, and genuine.
Let's look at two of Dove's campaigns, the Dove's Self-Esteem Project and the Dove Choose Beautiful Campaign.
The Self-Esteem Project focuses on building body confidence, self-esteem, and potential amongst youth by bringing together parents, mentors, teachers and youth leaders. The campaign is all about preserving a young person's vision of themselves before it can be corrupted. The campaign embodies the concept of innocent beauty to make the world a happier place through education and togetherness. 
The Choose Beautiful Campaign set up two doors labelled 'Beautiful' and 'Average' outside shopping centres in countries worldwide for the Choose Beautiful Campaign. In this campaign, Dove gave women the choice to pick how they felt that day. As Dove said, the campaign's point was to "…show them that every day, wherever they are, they have the power to wake up and make the choice to feel beautiful." Dove encourages happiness and freedom by choosing to feel beautiful because everyone is.
Overall, Dove isn't here to sell some photoshopped version of beauty. Instead, they encourage their consumers to step back and learn that beauty isn't complex. It's actually quite simple – we all have it.