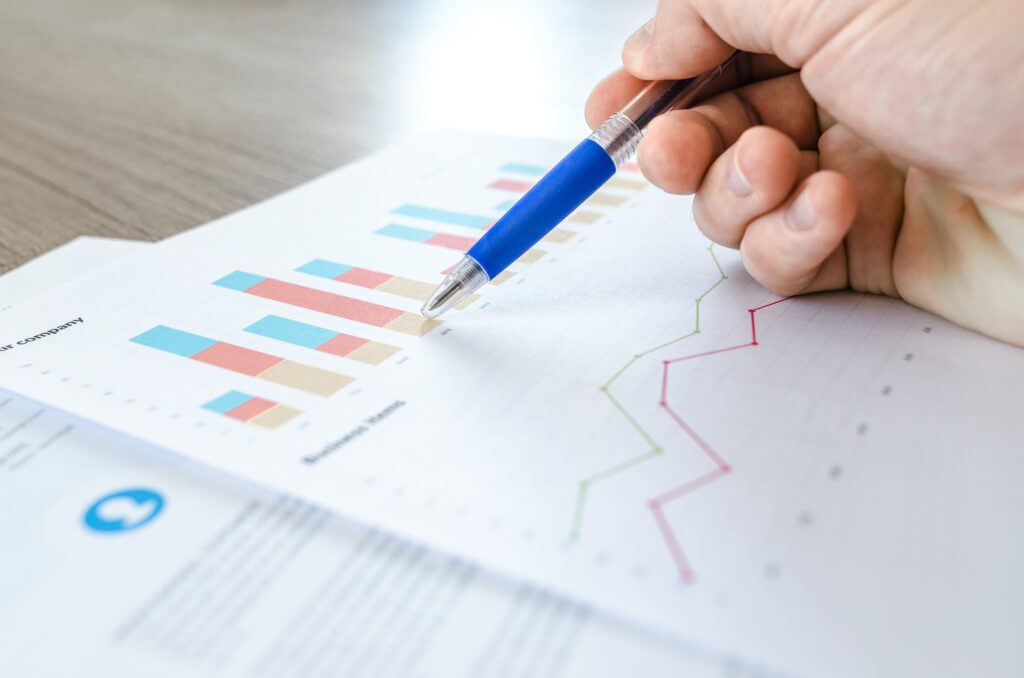 Welcome back to the world of data and how it can be used to improve customer relationships.
Like we mentioned in our previous blog, data provides insights, especially when it comes to customer motivations.
So, how can you continue to tap into consumer motivations to not only keep your current customers but attract new ones?
For starters, keep your data fresh.
Your customers' lives are in constant flux. Keeping their updated contact information is the very minimum we recommend. Remember; people move, get married and/or divorced, have kids, advance in – or change – their careers, etc. Your organization should have a plan in place to ensure contact info is current. For example, it can be a quick question at your in-store point of sale, through a call centre or an online prompt.
Speaking of online prompts – get your business and marketing efforts online!
One of the biggest benefits of being online is that interactions and transactions are always tracked and recorded. Think about what this means for your R.O.I.! The customer acquisition source can be recorded and evaluated against sales data, leading to a highly accurate return on investment. When you have this kind of data at your fingertips, you can use it to personalize communications with your customer, create predictive customer modelling, better determine your Customer Lifetime Value, and of course, improve your next campaign.
A very simple but common example is analyzing results in the Facebook Business Suite. You can set up a generic, month-long campaign promoting a sale. With this first campaign, you decide to design it to send your message to men and women, over 18, living across the country. That means your ad campaign will be shown to a lot of people, likely costing you a lot of money. But from those results, you might learn that 75% of purchases were from women between 30-50; 40% live in B.C, 30% live in Ontario, and 30% live in Alberta. That means you can target your next campaign to reach more of your audience for less money. Now that's good data!
Bonus Tip: Get Your Customers Involved
Allow your customers to manage their data along with you. Not only does it help you keep current information, but it's a much more pleasant and trusting experience for the customer to be a part of it.
Tools Of The Trade
– BrandsEye.com and Simplify360.com are two great examples of Social Media CRM. They collect data, including brand mentions across all your socials in real-time.
– Operational CRM tools such as Zoho.com and OnContact.com draw on data from the front end of a business and its customer service. These platforms also usually have attractive and coherent ways of presenting the data.
– Finally, you'll probably get plenty of use out of a sales and marketing automation tool. As mentioned earlier, Saleforce.com is known for managing the sales cycle and collecting sales-driven data. HubSpot.com is a popular choice for marketing automation that allows companies to send out behaviour-driven emails.