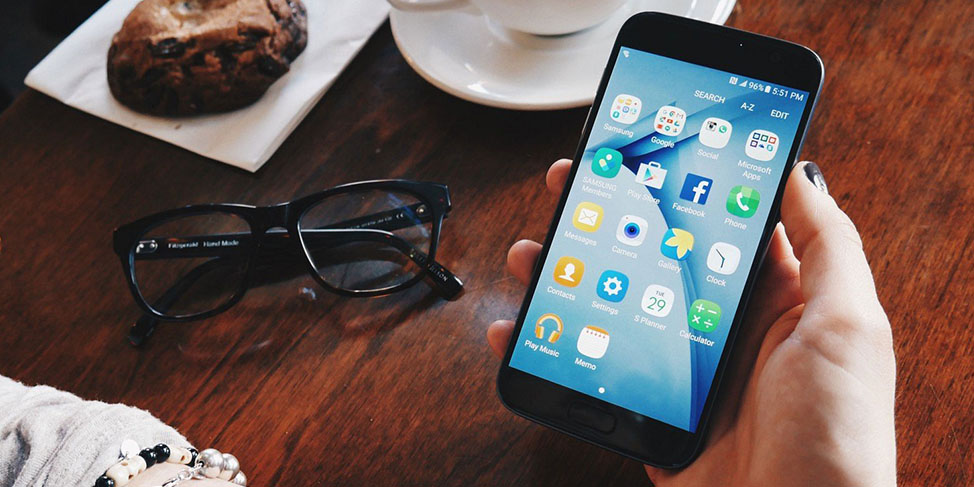 When it comes to creating and using social media for business purposes, one of the first things you should familiarize yourself with is the difference between a business and personal social media account, and how to take advantage of both.
The purpose of a business account is to provide a space where you can share your knowledge and expertise about your industry, as well as engage with current and potential customers. By creating a Facebook page, for example, content can be liked, shared, and commented on. In the best-case scenario, you are able to drive these people back to your website where they can learn more about your company.
As for personal accounts, people often use social media to stay in touch with friends and family, stay up-to-date on trends and news, but they can also use their accounts to discover and engage with their favourite brands. 
Now, how do you take advantage of both? Use your employees!
Also called corporate participation, having your employees share content from your business account to their personal account is one way to expand your brand reach. By using your employees to help spread awareness, you benefit in two ways:
Your brand reach increases exponentially as your message is now in front of your employee's network (friends and family who trust and respect their opinion).
Client-facing employees are more familiar with your customers – they know what they want to hear, so the value they add to a corporate post when sharing can be golden.
Let's break it down:
When you share a post to your business's social account (e.g. Facebook, Twitter, Instagram, LinkedIn, etc.), your brand reach is limited to those currently following that account. So, if you have 100 followers on Twitter, those 100 followers have the potential of seeing your tweet (keep the social algorithms in mind, the full 100 may not be seeing every post).
In this scenario, you are hoping that some of those 100 followers will like, comment, tag, and share that content.
For example, meet Jenn who has 500 Twitter followers. She happens to be one of your 100 followers. When she shares one of your posts to her own account, your content now has the potential to reach another 500 people.
So, in addition to hoping those 100 Twitter followers share your content, encourage your employees to not only follow the business account but share the content they feel their own audience would be interested in along with some added commentary.
Of course, it is important to remember that you cannot force your employees to share. If they aren't sharing on their own, you may want to ask for feedback. Better yet, you may want to include them in your social media planning via brainstorm sessions. In doing so, it may lead to new ideas and insights that are exactly what your brand needs to increase sharing not only amongst your team but your followers.