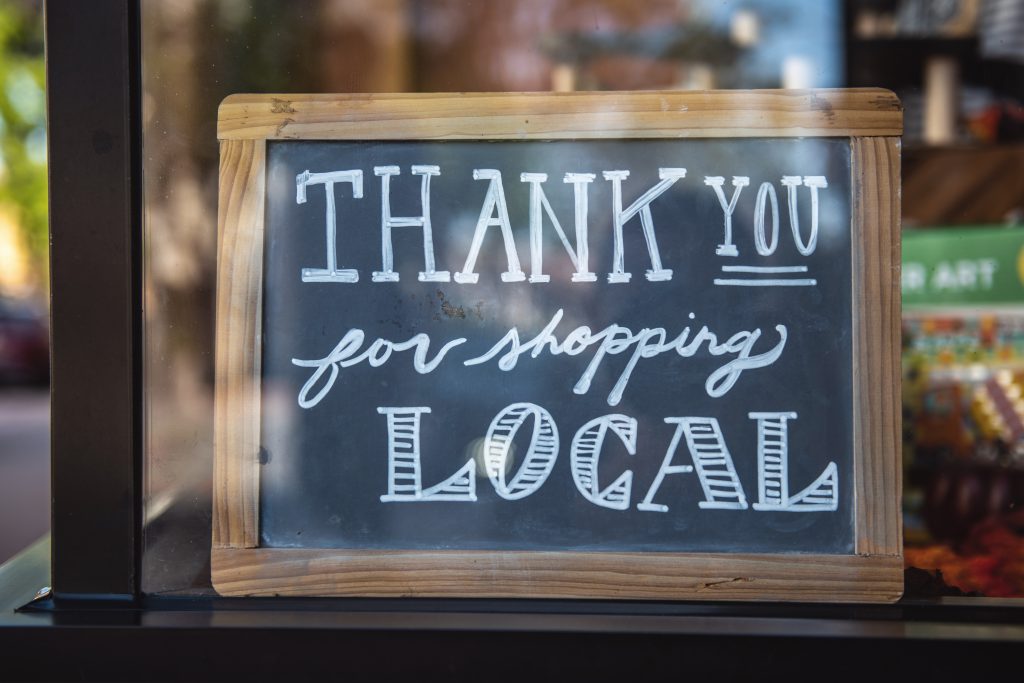 Social media is a huge factor for any business – big or small. However, for the start-ups or the smaller in size, social media can be the tool they depend on to connect with their current and potential customers.
If you are someone who supports small business (and you should because they are the backbone of any community), do your best to follow those businesses that mean something to you on Facebook, Twitter, Instagram, and so on.
But wait, there's more! If you want your follow to really mean something, share their content!
Be a Generous Sharer
Everyone loves the Generous Sharer for their willingness to not just share your post back to their personal page, but to add some personal commentary to the mix. In other words, when they share a post back to their page, they add what it is about the post that connected with them in the first place. Maybe they had a positive experience with the product or service and want to encourage their followers to try it out. Or, they believe in the message the post is conveying and want to share why that message is important to them.
Whatever the case may be, the Generous Sharer adds value to the original post, which is pure gold for any business. Not only are they reaching a wider audience, but they are getting an unsolicited review.
Why is this important? Anyone who follows anyone does so because they want to keep abreast of what is happening in the lives of others. And, furthermore, social platforms are used for people to share their views and opinions. Once again, you typically follow someone because you appreciate their view. So, when the Generous Sharer speaks to their followers, they are more likely to listen.
Avoid Being a Lazy Sharer
While the Lazy Sharer is appreciated, they are not as highly regarded as the Generous Sharer. The main difference between the two is that unlike the Generous Sharer, the Lazy sharer doesn't add any value to the post.
What does that mean? When the Lazy Sharer reposts your content to their own page, they do not add any commentary to the post. While shares are always coveted, the followers of the Lazy Sharer won't know what is significant about the post/brand and hence there is a lower chance they will give the shared post any real-time.
Yes, your post has reached a wider audience as it would with the Generous Sharer, but without the commentary, it doesn't stand out.
People scroll through three feet of social media content a day. That being said, if a brand is important to you, let your followers know. It will only take a minute or two of your day, but for a small business, for example, it means the world.