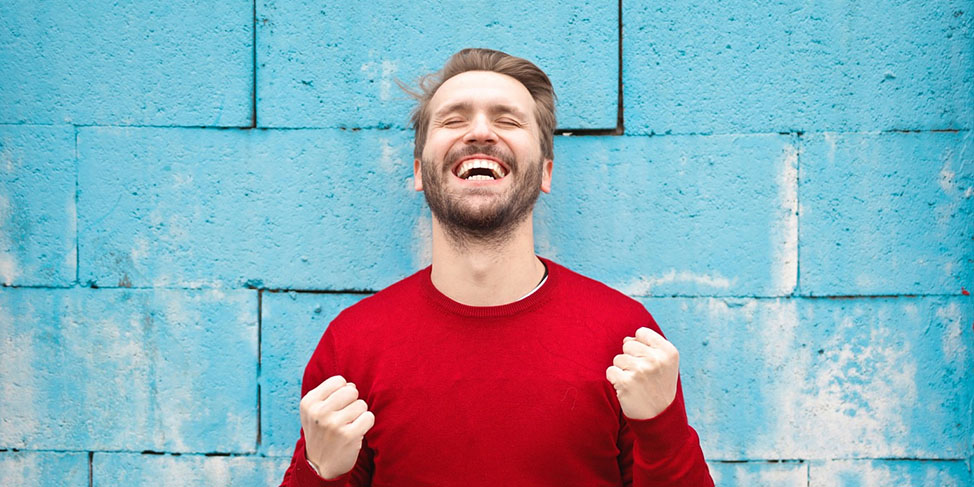 One of the most recognizable aspects of any brand is its logo. So much so that businesses big and small put a lot of time and effort into creating it.
That being said, once you have your logo, ensuring it always looks just as it should needs to be a top priority.
Set guidelines.
If you take a moment, you can think of situations where logos have been squashed or stretched. The reason you noticed the logo wasn't for its design, but for its distortion.
Everyone wants their brand to be recognizable to their stakeholders. To ensure this, you need to be consistent with everything you produce, like your logo. Creating guidelines to work from will prevent designers from changing aspects of your logo to fit their design.
These logo guidelines, at minimum, should cover:
Minimum reproduction size of your logo
To avoid having your logo reproduced smaller than you would like, always specify the minimum size to ensure maximum readability and clarity.
Colours (PMS / CMYK / RGB / Hexadecimal)
Colours have a unique and significant impact on people's emotional state. As a result, colour in branding plays an important role. To ensure your logo is used and associated with the correct colours, keep your colour palette on file.
Fonts
The typeface you choose will represent part of your brand's personality, values, and tone. That being said, you don't want a designer to change it at will. To prevent this from happening, you need to have the names of the appropriate fonts on hand.
Spacing / Exclusion zones
Also referred to as whitespace, it is an important design element that helps keep your logo separate from other elements. In doing so, the viewer can be drawn to your logo without confusing it with other images.
Print vs. Digital
The biggest difference between print and digital when it comes to your logo is how you prep the files. For instance, if you are prepping for print, the logo should be set in CMYK colour mode for standard four colour printing. Meanwhile, if you are prepping for web usage, the logo should be set in RGB colour mode for display on any kind of screen. Beyond colour, you may need to provide different file types (i.e. vector, PDF, and so on).
Lastly, before you put these guidelines in place, do an audit of all your logo files. In doing so, delete all old files to eliminate the possibility of one of your staff sending the wrong logo.
Once you have these guidelines in place you are ready to start producing materials that will feature your logo such as web pages, advertisements, stationery, clothing, and so on. Even better, it establishes a level of professionalism by letting others know you take your business seriously.