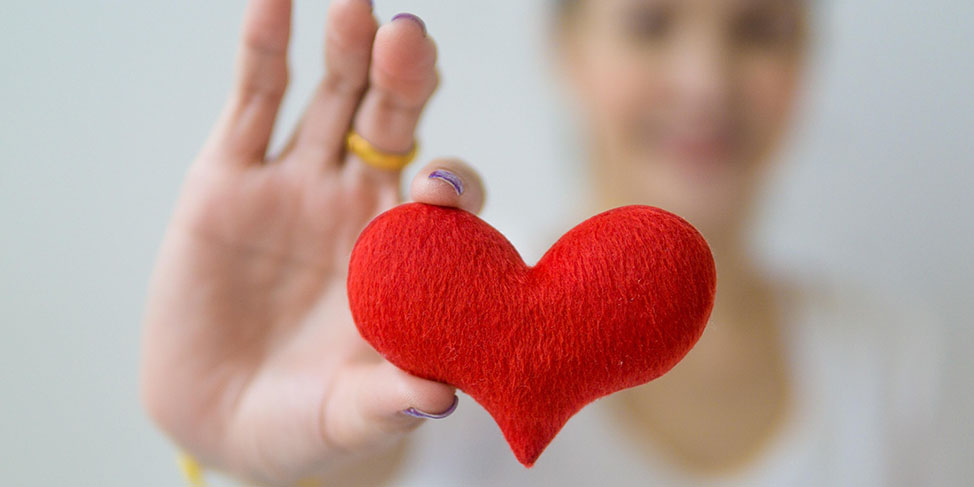 The holiday season is known for its gift-giving power. However, equally popular, it is time for giving back. Year after year, various organizations fight for our attention. And while they may be all worthy of our support, it can be overwhelming to decide who to help.
Whether or not you are a business owner, you've probably heard the phrase "corporate social responsibility" (CSR).
Referring to a company's commitment to manage and ensure its social, environmental, and economic effects, brands should make a valid effort to ensure their influence aligns with public expectations. After all, the goal of such a commitment is to benefit philanthropic or charitable organizations.
As a business owner, it's always imperative to keep CSR in mind and who you aid should always coincide with brand alignment.
What is brand alignment?
Brand alignment applies to all businesses – big or small. It guarantees all marketing endeavours and customer interactions uphold a brand's truth, promise, and principles and should be the key factor in your donation decision-making process.
Keep in mind: When you choose to associate with a specific organization or institution, they are a direct reflection of your brand's values, beliefs, mission, and vision. By aligning correctly, you are delivering a consistent customer experience. Think of it as a partnership.
How to decide.
Ask your employees. (General philanthropy.)
For example, aligning yourself with the Windsor-Essex Children's Aid Society makes sense if many of your employees have young children. Don't be afraid to ask your team about where they invest their own time and money when it comes to giving back. When you partner with organizations close to their hearts, it makes them feel good about themselves and proud about where they work.
The upside: It builds employee loyalty.
Like with like. (Strategic philanthropy.)
There is nothing wrong with choosing to support an organization that matches your type of business. For instance, a restaurant owner may want to support the Windsor-Essex Food Bank Association, or a local contractor may choose to support The Downtown Mission. By participating in community-based events, you're opening yourself to potential new customers and the opportunity to build a strong reputation.
The upside: Strategic giving goes both ways!
The right fit.
Sometimes it's hard to narrow your choice down to just one. If you are finding it difficult to choose, do more research about the organization. Selecting a charity that shares your values and views is always a wise way to focus your list. Consider making a checklist of your values and discuss it with the organization.
Note: Fraudsters will not hesitate to pose as a charity. Always check the validity of an organization!
The upside: the relationship will be meaningful to both of you.
The best way approach to your decision is to think of them as a vendor or business partner. You wouldn't pick either of those haphazardly, would you? Always learn more about their reputation in the community and how the alignment will impact your business reputation.
Final Tip: Don't forget to make a substantial effort in sharing your philanthropic efforts. By spreading the word, you may encourage others to support your choice as well. Everyone should always celebrate good deeds!